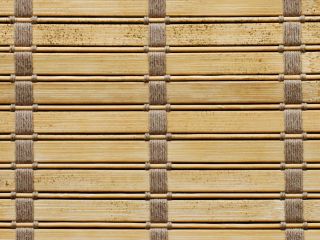 Welcome to West Coast Motorized Shades Experts, your premier destination for exquisite woven wood blinds. Our company specializes in providing a comprehensive range of woven wood window treatments, coupled with expert installation and insightful advice to elevate your interior aesthetics.
Wide Range of Woven Wood Blinds:
Explore our diverse collection of woven wood blinds crafted to perfection. From the timeless elegance of woven wood roman shades to natural woven wood shades, we offer a variety that suits both residential and commercial spaces. Our experts are here to guide you in selecting the perfect woven wood blinds that seamlessly blend with your décor.
Motorization with Top Brands:
Experience the epitome of convenience with our motorization services. We exclusively use industry-leading brands such as Somfy and Lutron to automate your woven wood blinds. Enjoy the luxury of controlling your window treatments effortlessly, adding both sophistication and functionality to your space.
Benefits of Woven Wood Blinds:
Woven wood blinds stand out with their organic textures and unique patterns, bringing a touch of nature indoors. Compared to other window treatments, they offer unparalleled warmth, versatility, and a connection to the outdoors. Enjoy a harmonious blend of aesthetics and functionality with our woven wood blinds.
Free Consultation and Installation:
Embark on your window transformation journey with our free consultation services. Our experts provide valuable insights, helping you make informed decisions. Benefit from our seamless installation process, ensuring your woven wood blinds enhance your space with precision.
Choosing Wisely for Your Space:
Whether you are revamping a residential haven or transforming a commercial space, we assist in choosing window treatments that suit your unique requirements. Discover a world of possibilities with our woven wood blinds and other window treatments tailored to your preferences.